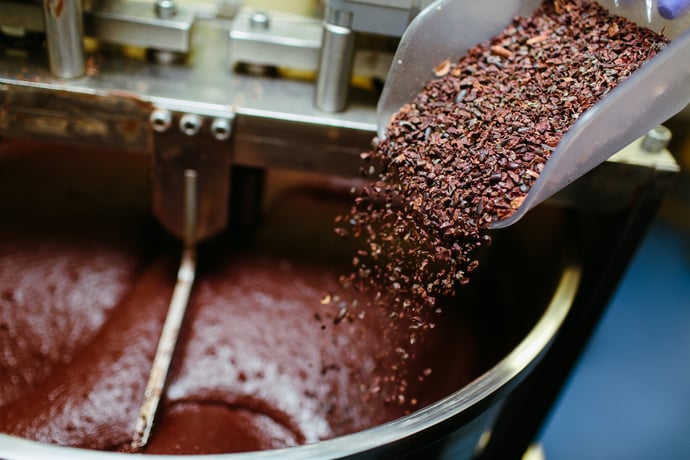 Prominent chocolate manufacturer discovers a cleaning solution that meets its high standards of quality control.
Read More
In a highly regulated industry, foodservice facilities must utilize a cleaning process that adheres to strict guidelines.
The General Mills Foodservice Plant in Chanhassen, Minnesota is a [...]
Read More
A commercial bakery in Texas was seeking a solution to its cleaning problem.
The plant is in constant operation and cleaning had to be performed often to remove layers of minerals, oils, bread [...]
Read More