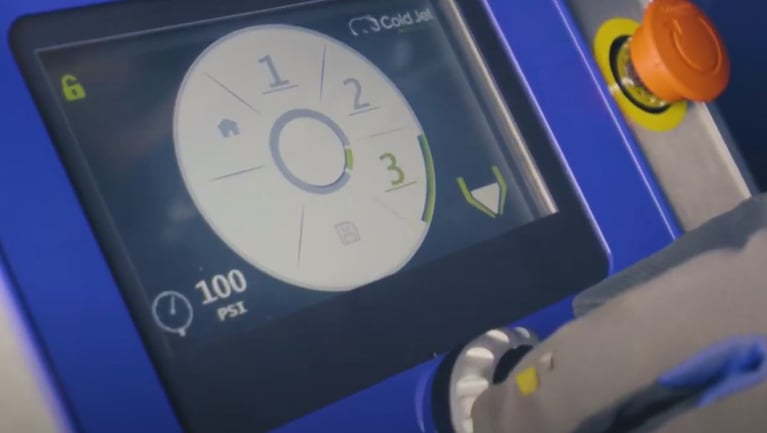 The Lock Out feature allows you to set a unique three-digit code that prevents users from making unnecessary settings adjustments.
Read More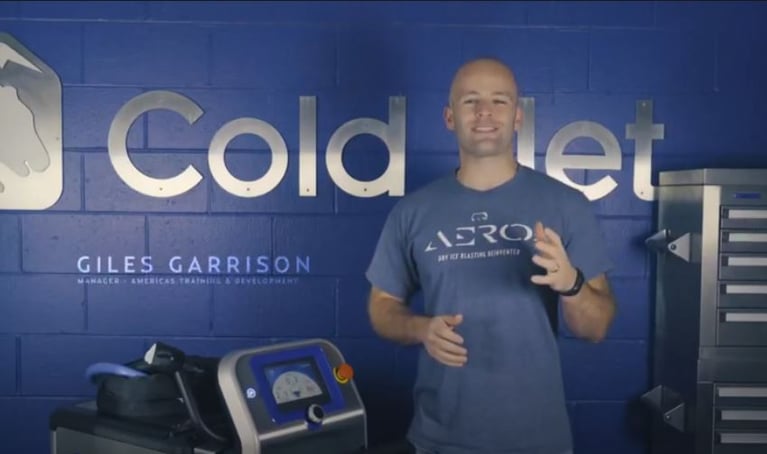 Cold Jet's dry ice blasting machines have always done more with less.
They achieve a higher quality clean more quickly, while using less air and less dry ice. The advanced air flow system within Aero2 Series machines provides the highest efficiency of any dry ice blaster available.
Read More