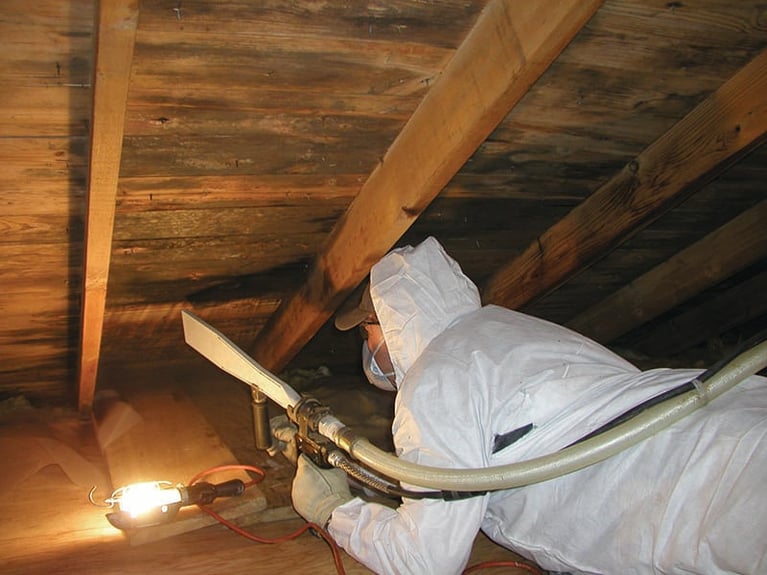 Read More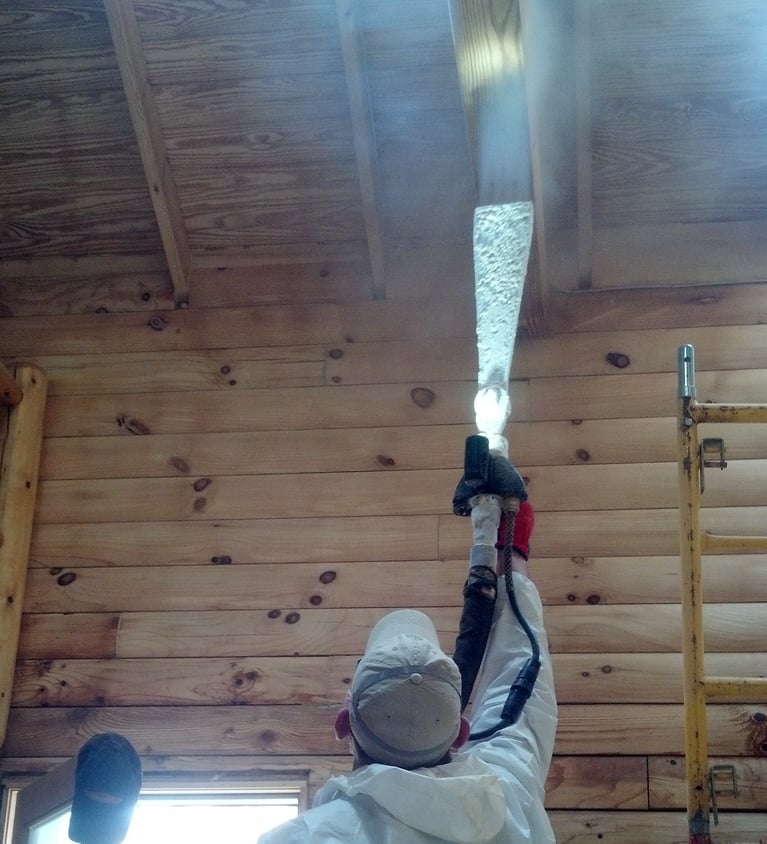 Read More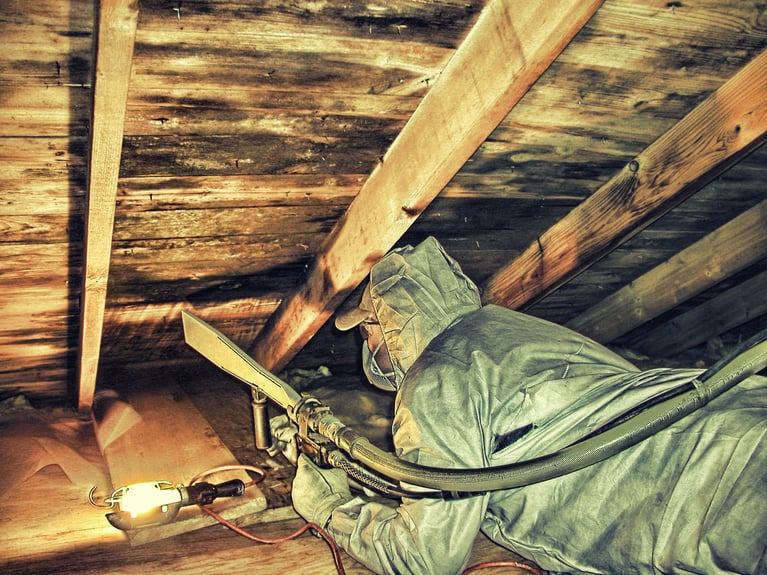 When a homeowner detects a mold problem, it is never a pleasant experience, especially in a relatively new home. Newer homes are much more susceptible to mold issues than older homes.
Older homes are more resistant to mold growth because most were built with better construction techniques, materials and lumber than newer homes.
Dr. Neal Adrian, owner of Adrian Environmental, holds a Ph. D. in Microbiology from the University of Oklahoma and is very familiar with mold remediation.

Read More