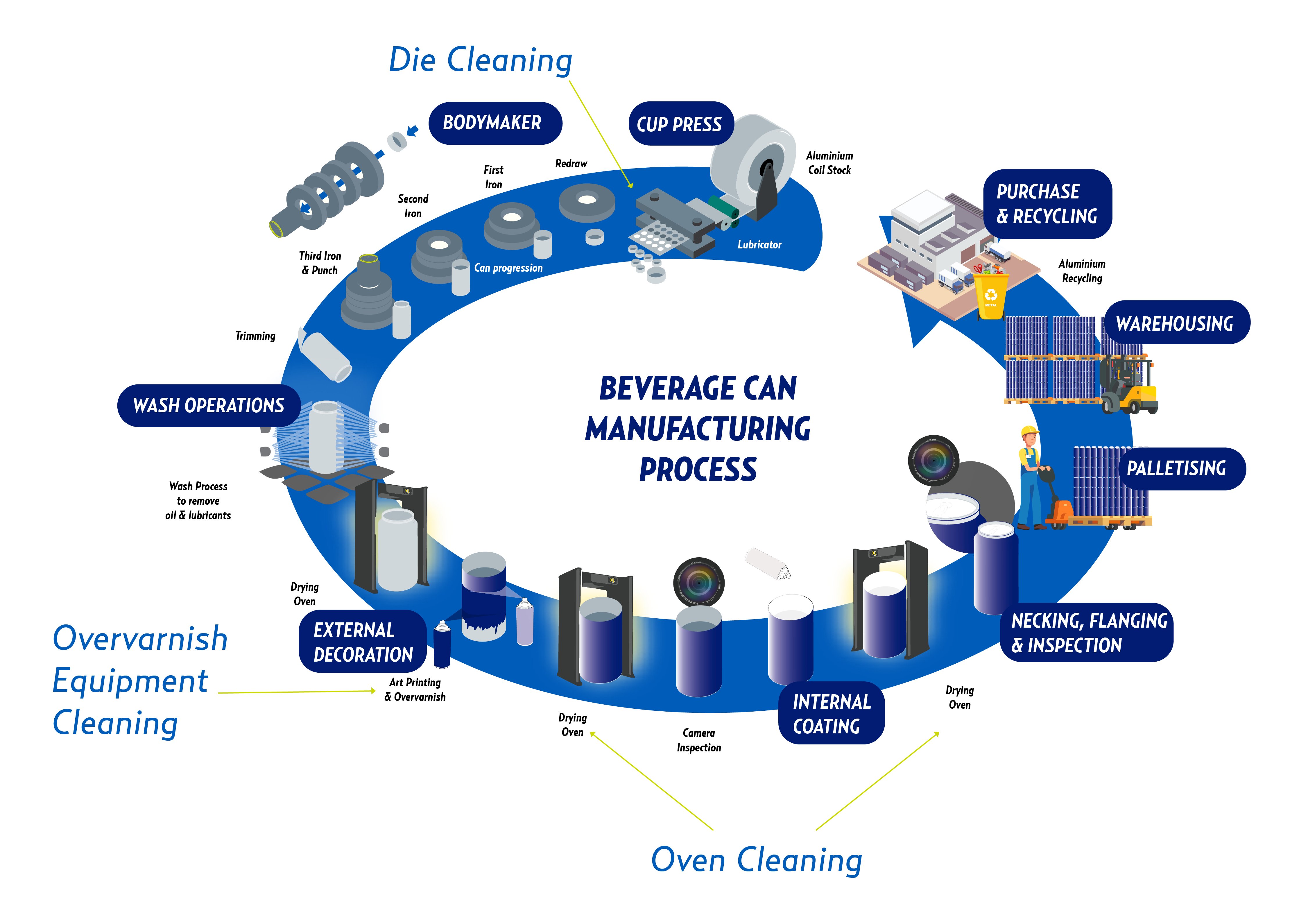 In an aluminum packaging production process, it is very common for manufacturers to face problems with grease, oils and release agents in conveyor belts, rollers, electrical panels and mixers.
Usually, companies clean their machines with solvents, chemicals, scrapers, chisels and emery boards, which requires significant labor efforts and significant downtime.
Dry ice cleaning methods allow packaging producers to clean critical areas of their molds on the machine at operating temperatures without creating any secondary waste.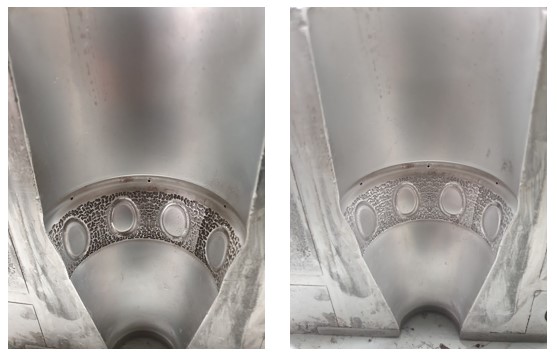 Manual Methods Cleaning vs. Dry Ice Cleaning
Dry ice blasting uses recycled CO2 in the form of solid dry ice particles that are carried by a high velocity air stream to remove surface contaminants. The dry ice particles sublimate on impact from a solid into a gas, leaving no secondary residue.
Click here and find out how dry ice cleaning works
Unlike manual methods, cleaning with dry ice:
Allows cleaning on site: requires minimal dismantling and no loss of production hours
No damage to surfaces: dry ice cleans more effectively than manual methods without leaving any secondary residues

Reduces scrap and waste rates
Where in the production process of aluminum packaging can dry ice cleaning solve problems?
1. Die cleaning
2. Cleaning of ovens with varnish application
Before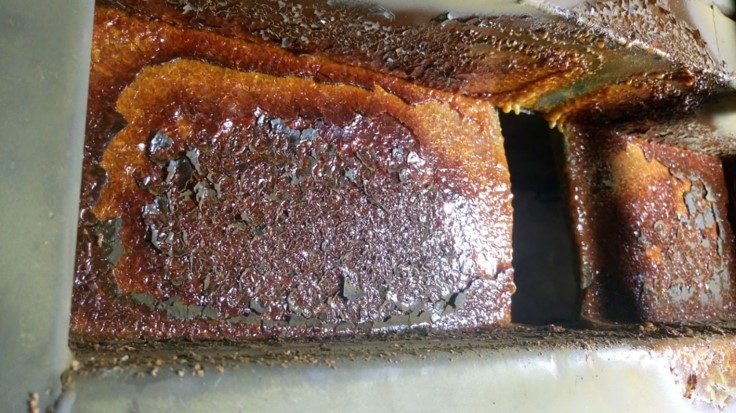 After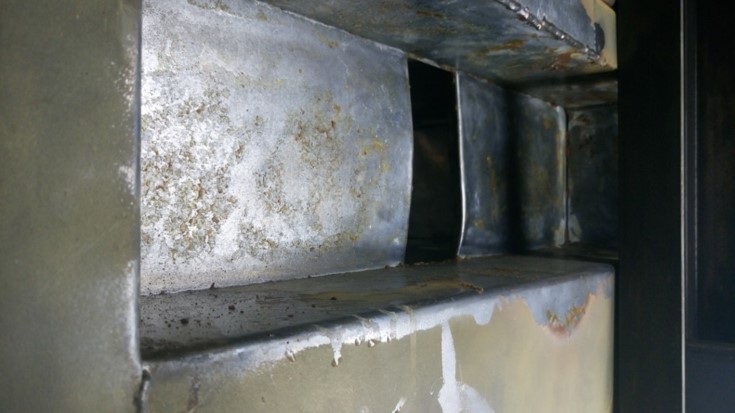 3. Cleaning of equipment with paint and over-varnish spray
Before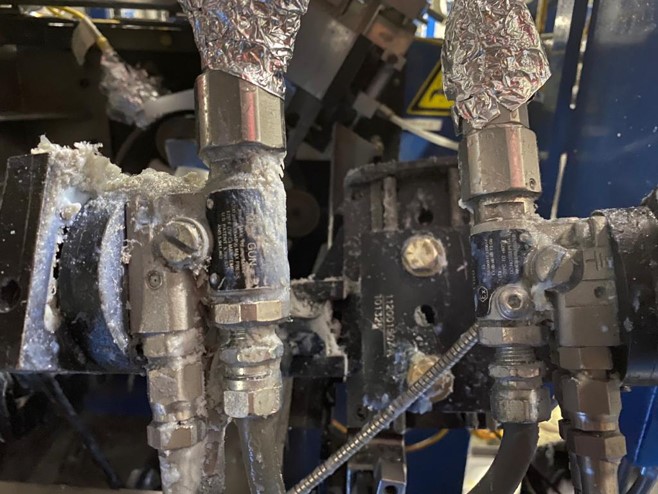 After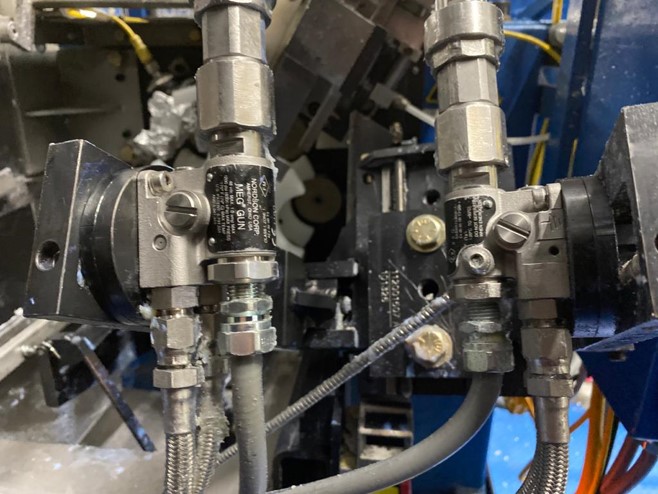 4. Cleaning of labelling machines and adhesives
Before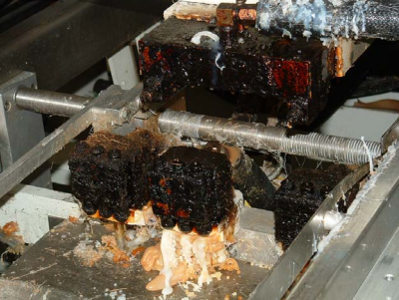 After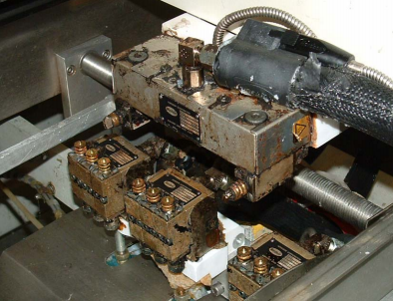 5. Cleaning of conveyors, conveyor belts and rollers
6. Cleaning of electrical panels and sensors
7. Cleaning of mixers and packers
Dry ice blasting deeply cleans the equipment while it's running, maximizing production control and efficiency.
Learn more about dry ice cleaning for other packaging equipment.
CALL US FOR A DEMO ON SITE AND SEE OUR TECHNOLOGY IN ACTION!!
(513) 831-3211