When it comes time to remove layers of paint, carbon, pollution, smoke damage, mold and other contaminants from a surface, dry ice blasting is the safest and most efficient restoration method.
Historic artifacts and structures require a gentle touch – one that only dry ice can give while still remaining effective. Not only is it non-abrasive, but it also eliminates manual cleaning, harmful chemicals and timely cleanup.
Why choose dry ice blasting for your restoration project?
Reduces labor and health threats to the worker

Reduces cleanup and disposal costs – dry ice sublimates upon impact

Eliminates potential for water damage

Non-abrasive and non-destructive

Versatile clean

Chemical free

Environmentally responsible
Check out these amazing results from restoration projects handled by Cold Jet blasters: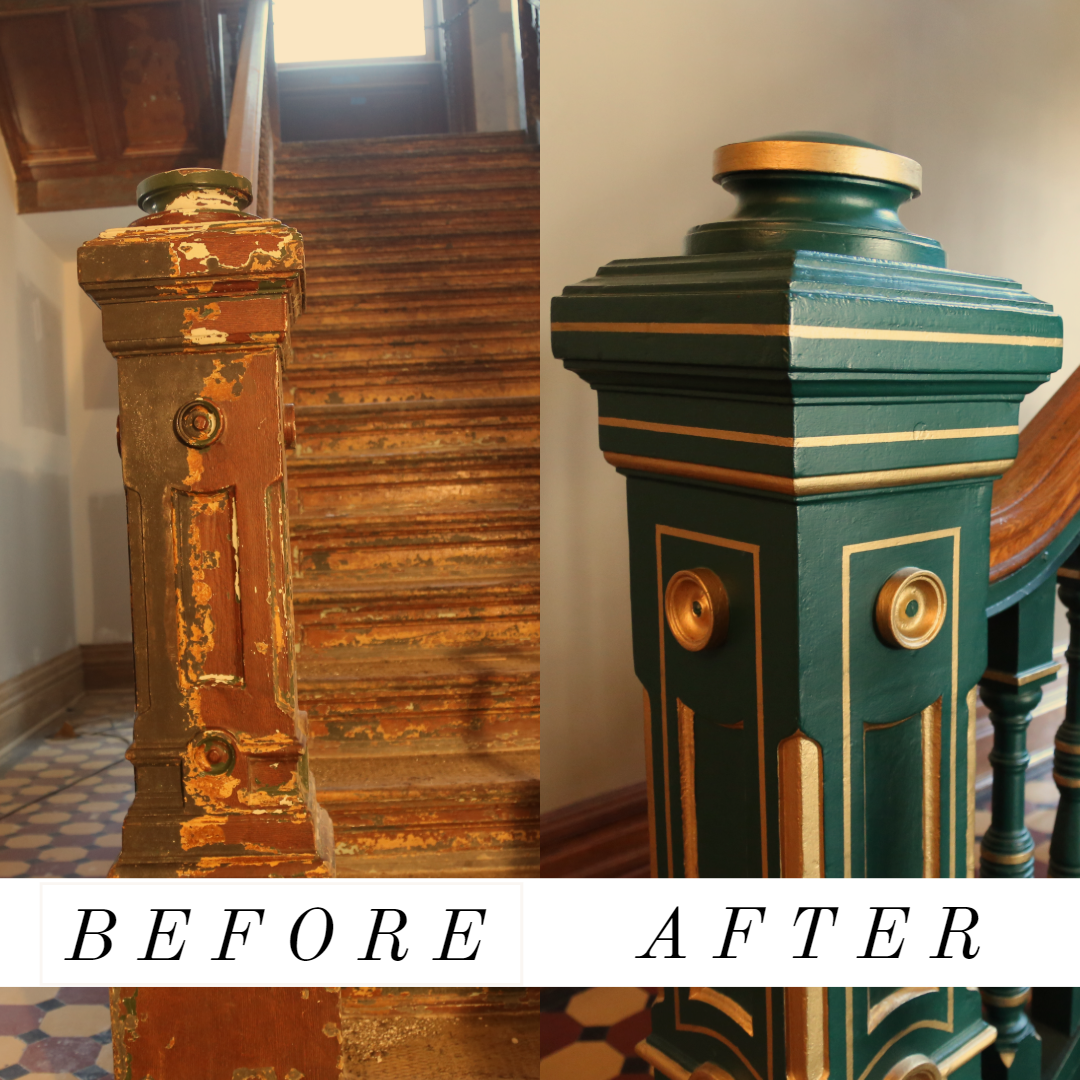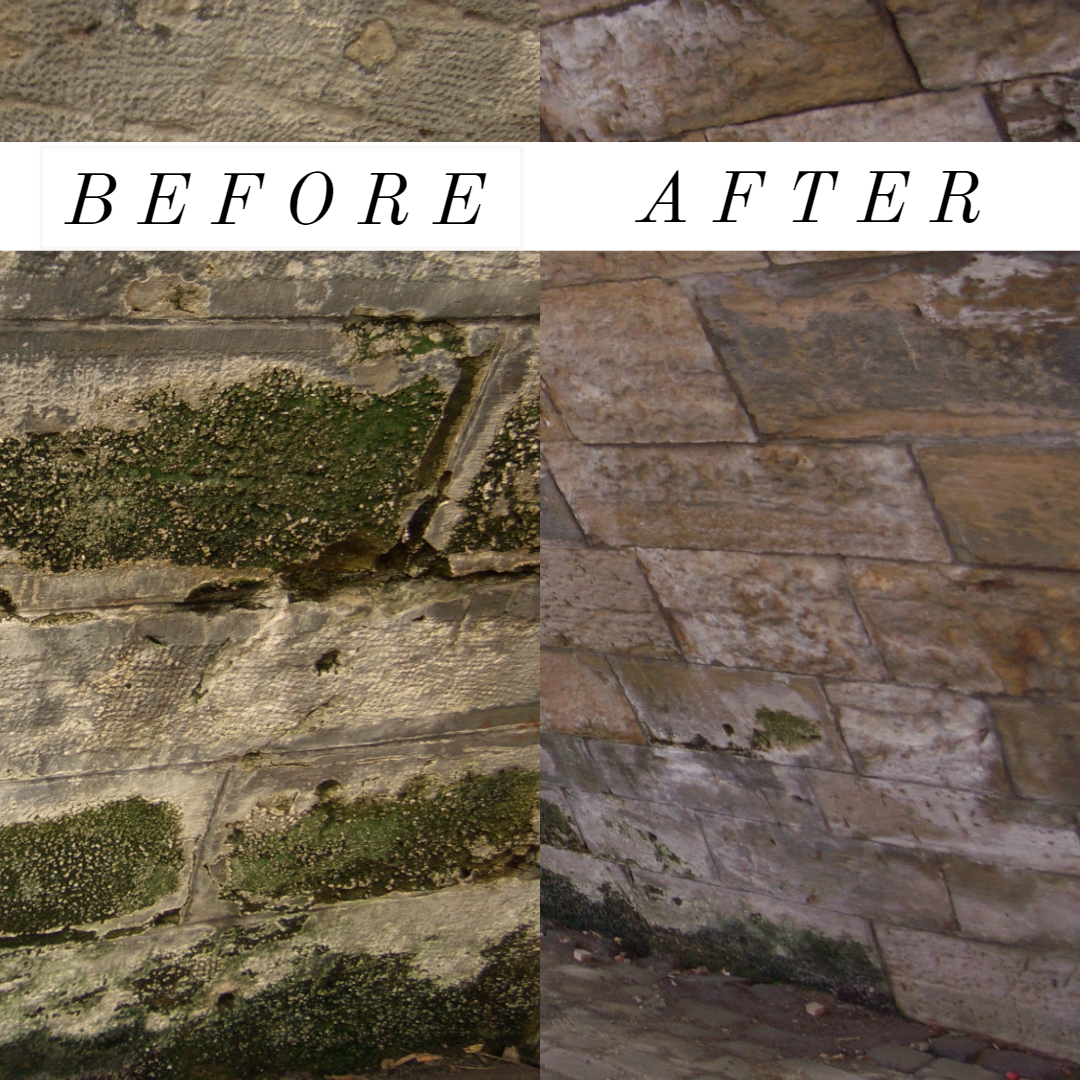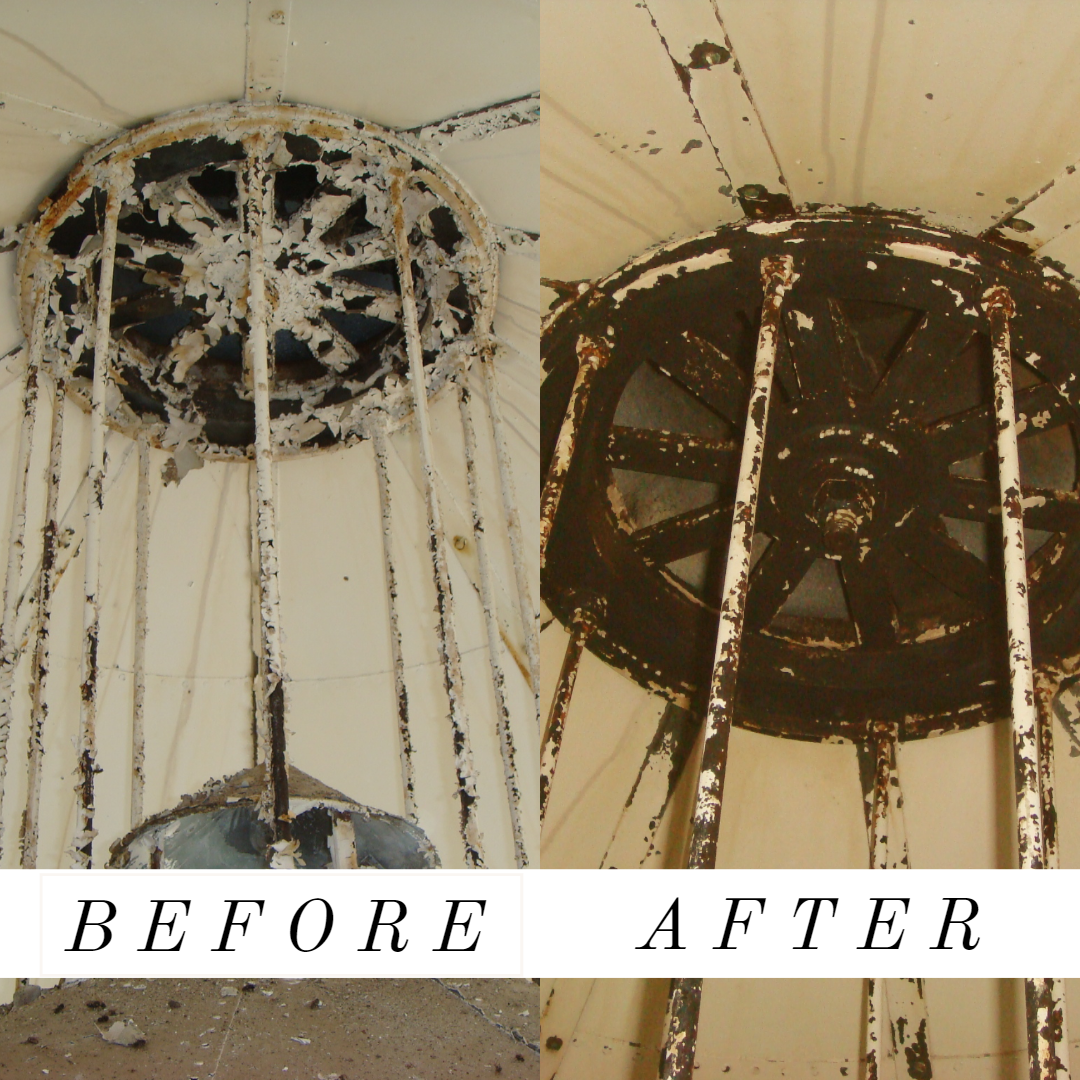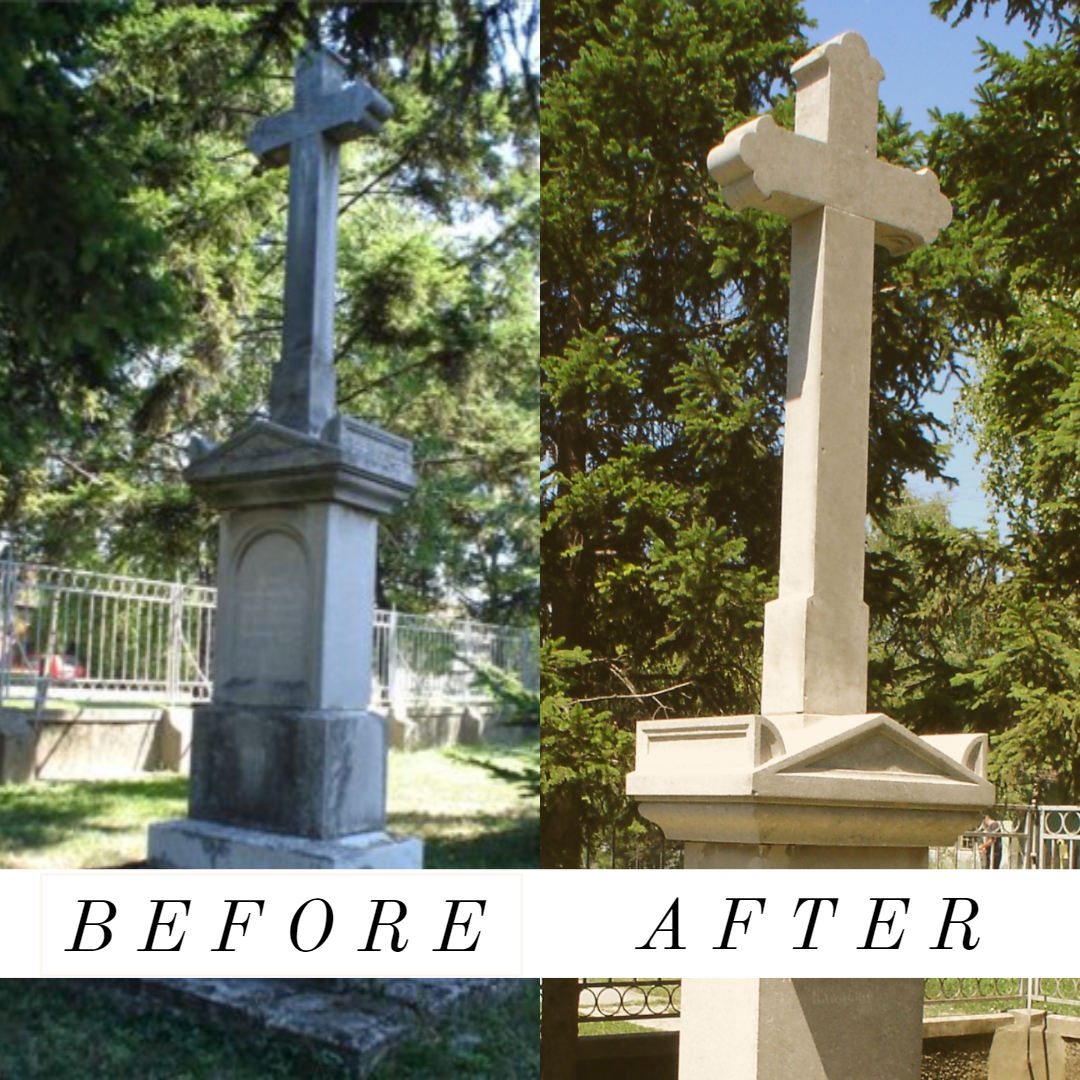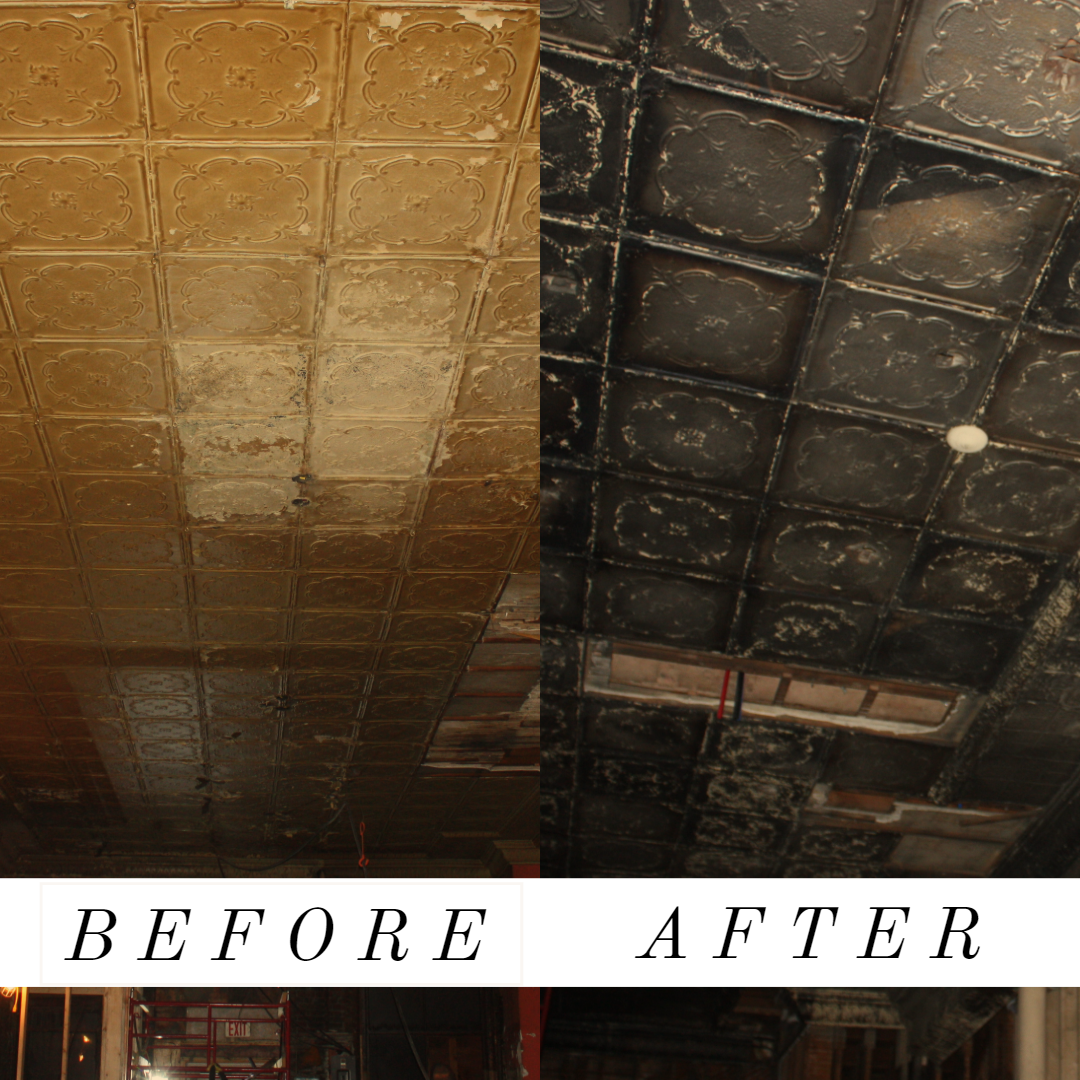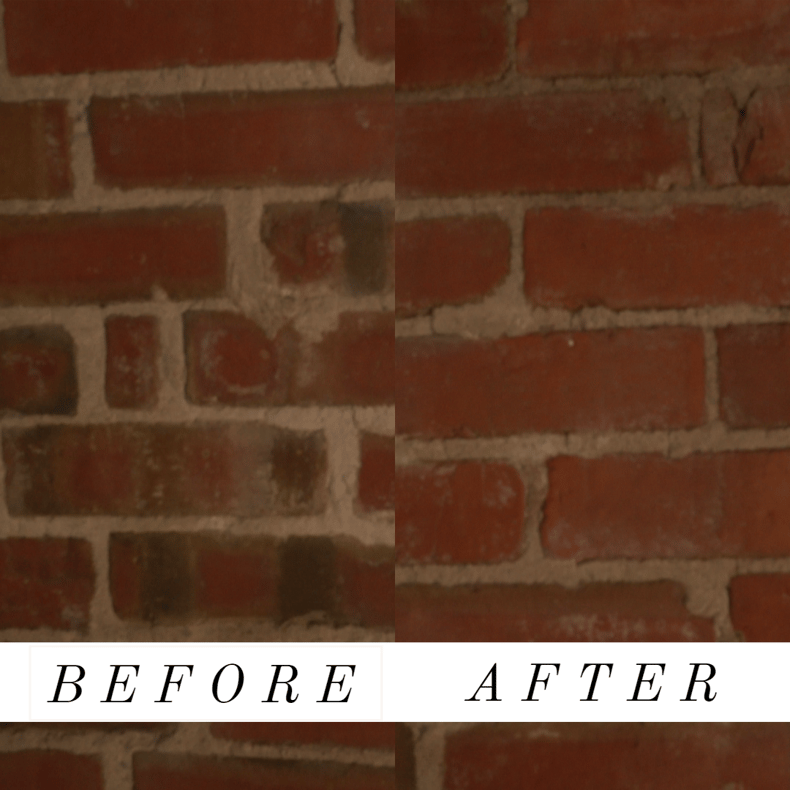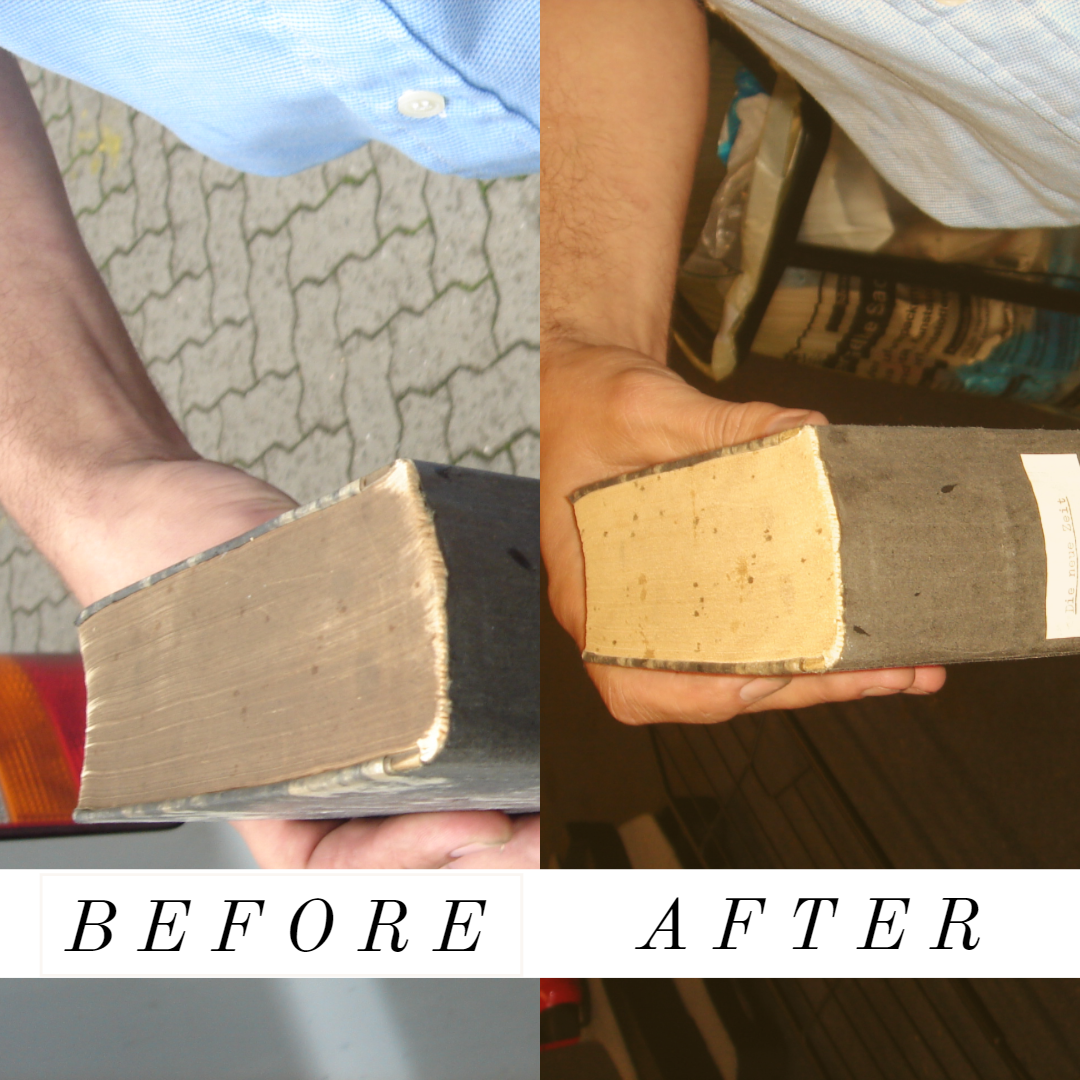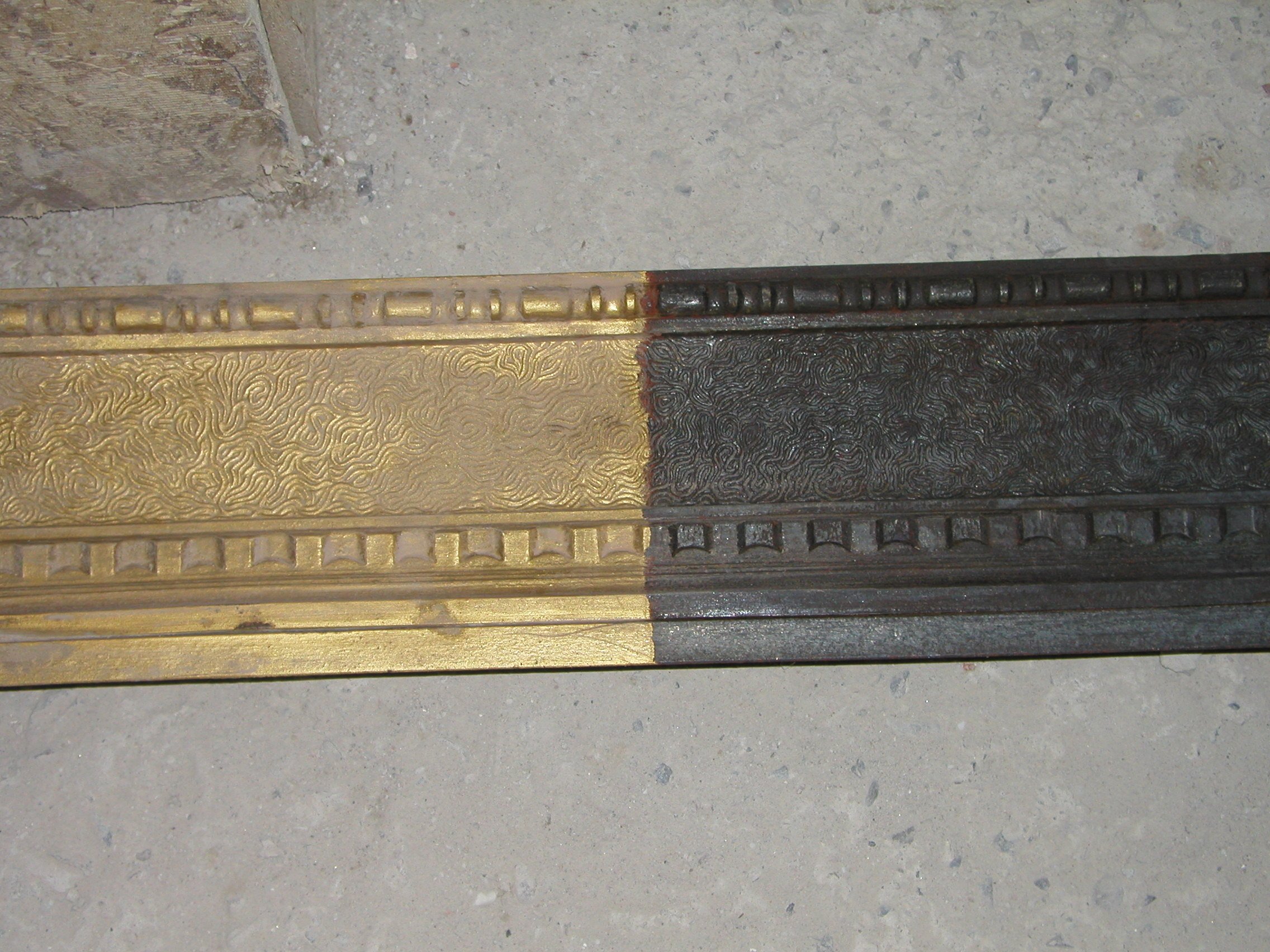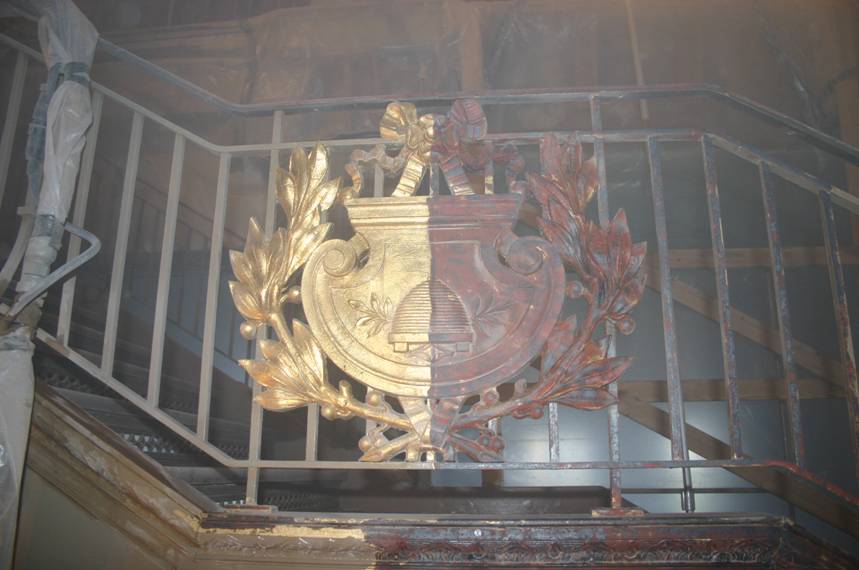 Want to learn more about how dry ice blasting is used in restoration?